graphic //
csmvs mumbai


2019

Some work created working as a programme and content designer in the Education department of Chhatrapati Shivaji Maharaj Vastu Sangrahalaya, formerly the Prince of Wales Museum, in Mumbai. I worked on the set-up and initial programming of the Children's Museum, curating educational tours and activities for children to help them engage with the collection, and designing and curating exhibition content.

Below are some graphics created for the Museum's social media, and artwork for brochures, advertisements and educational programmes, including promotional content for the CSMVS Children's Museum, inaugurated on 29 March 2019. Content for this social media campaign was derived from the Children's Museum manifesto and programme proposal.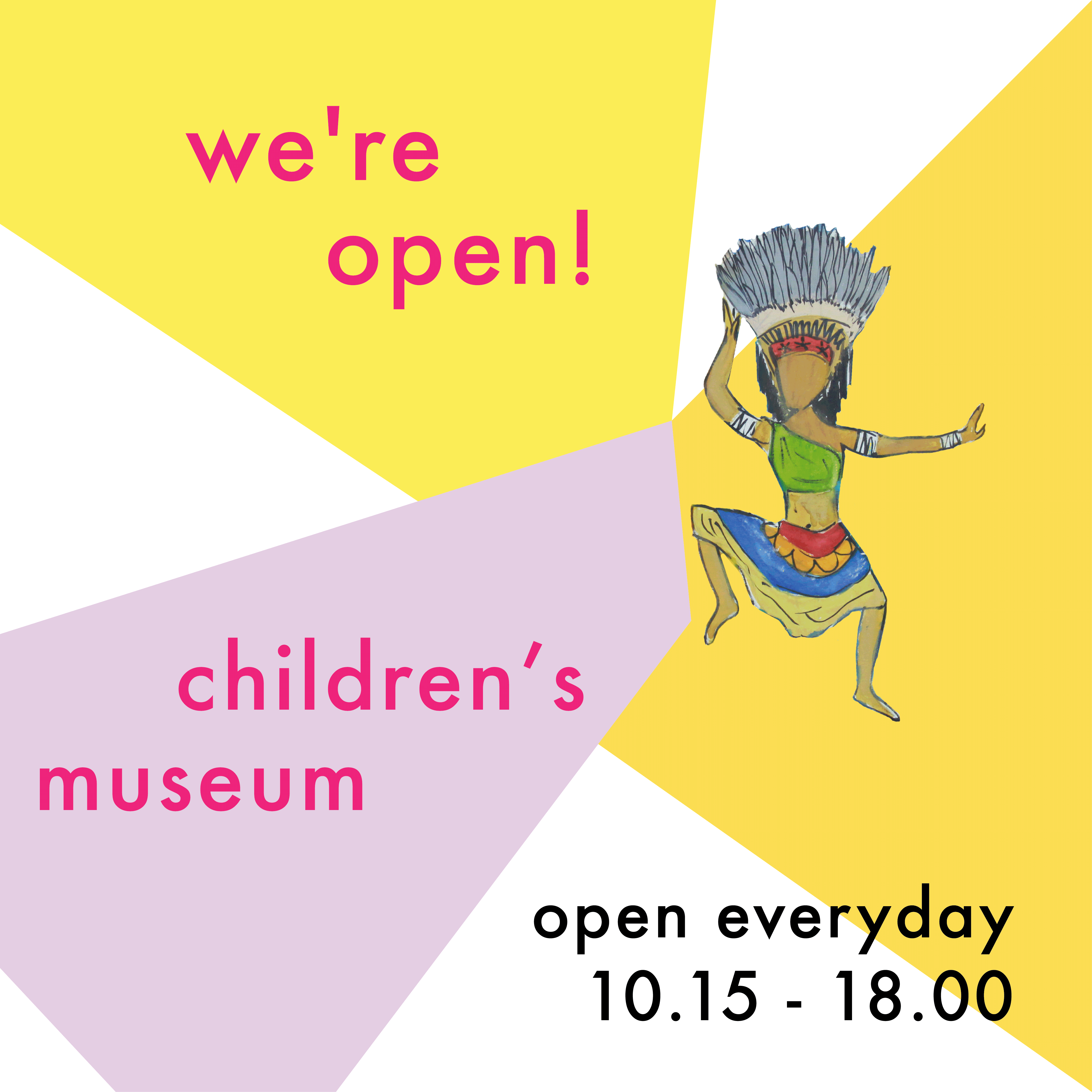 Part of the the Children's Museum social media campaign, incorporating artwork by the Young Curators - children who played an active role in curating the Museum's inaugural exhibition Footsteps to Framing the Future.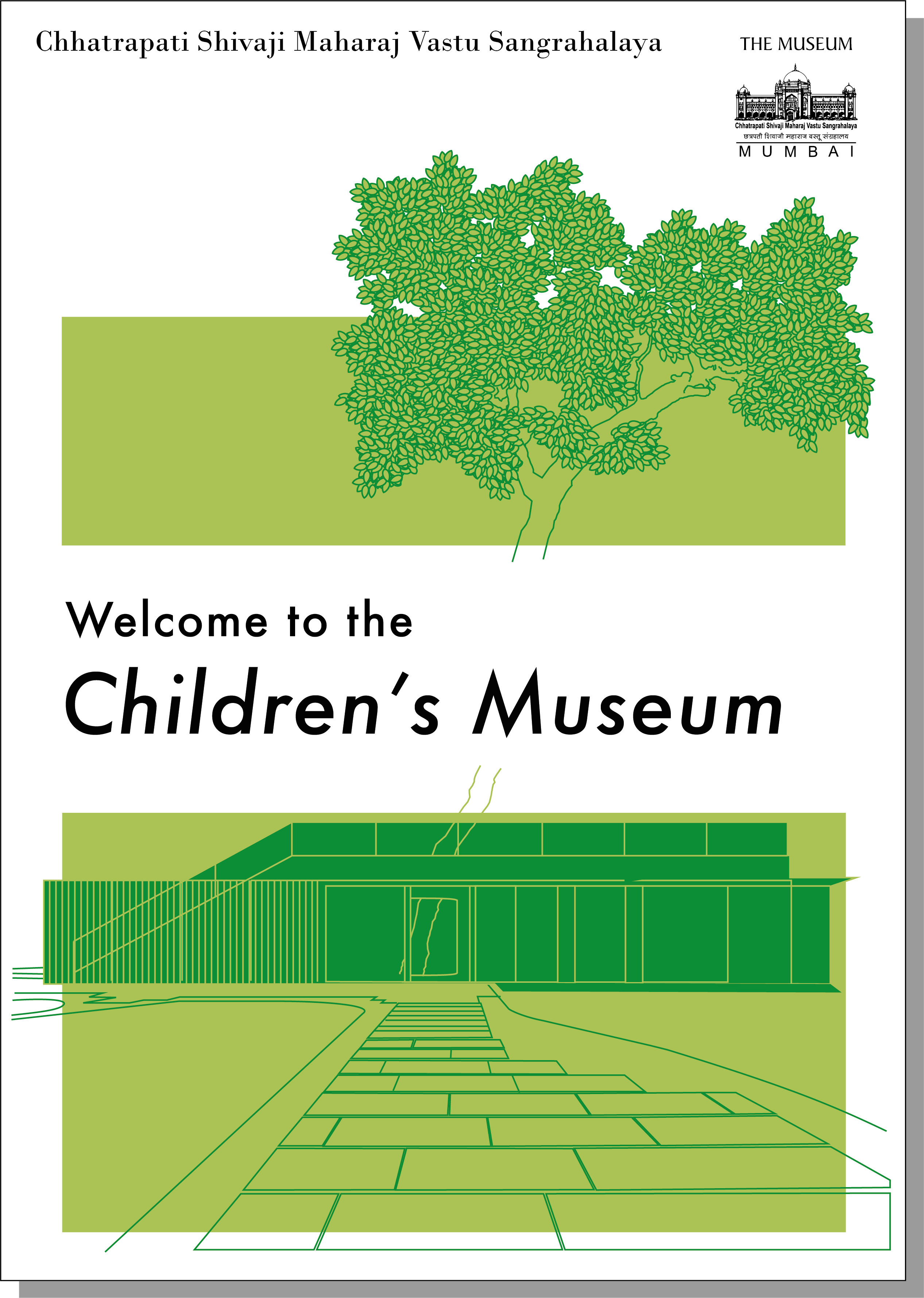 Artwork for Children's Museum education docket and brochure, based on the Museum's defining features - its architecture and surrounding flora, which was preserved and incorporated into the building's design.



Artwork of the Museum's Indo-Saracenic style building, used to advertise and promote the Museum's summer programmes.