research + publication //
the making of baroda's pearls: a seven-step guide/story
2018

Produced as part of Reclayming Territory, this publication made of seven chapters delineates the process of making the clay reproduction of the seven-stranded Baroda Pearls. The telling of this process is paralleled with the story of Maharaja Sayajirao Gaekwad III, and how his relationship with Britain developed. There are many similarities between these two narratives.

The seven parts of the book (referencing the seven strands of the Baroda Pearls) are Site, Raw Material, Preparation, Making, Glazing, Testing and Lustre. There is an additional afterword: Wearing and Removing.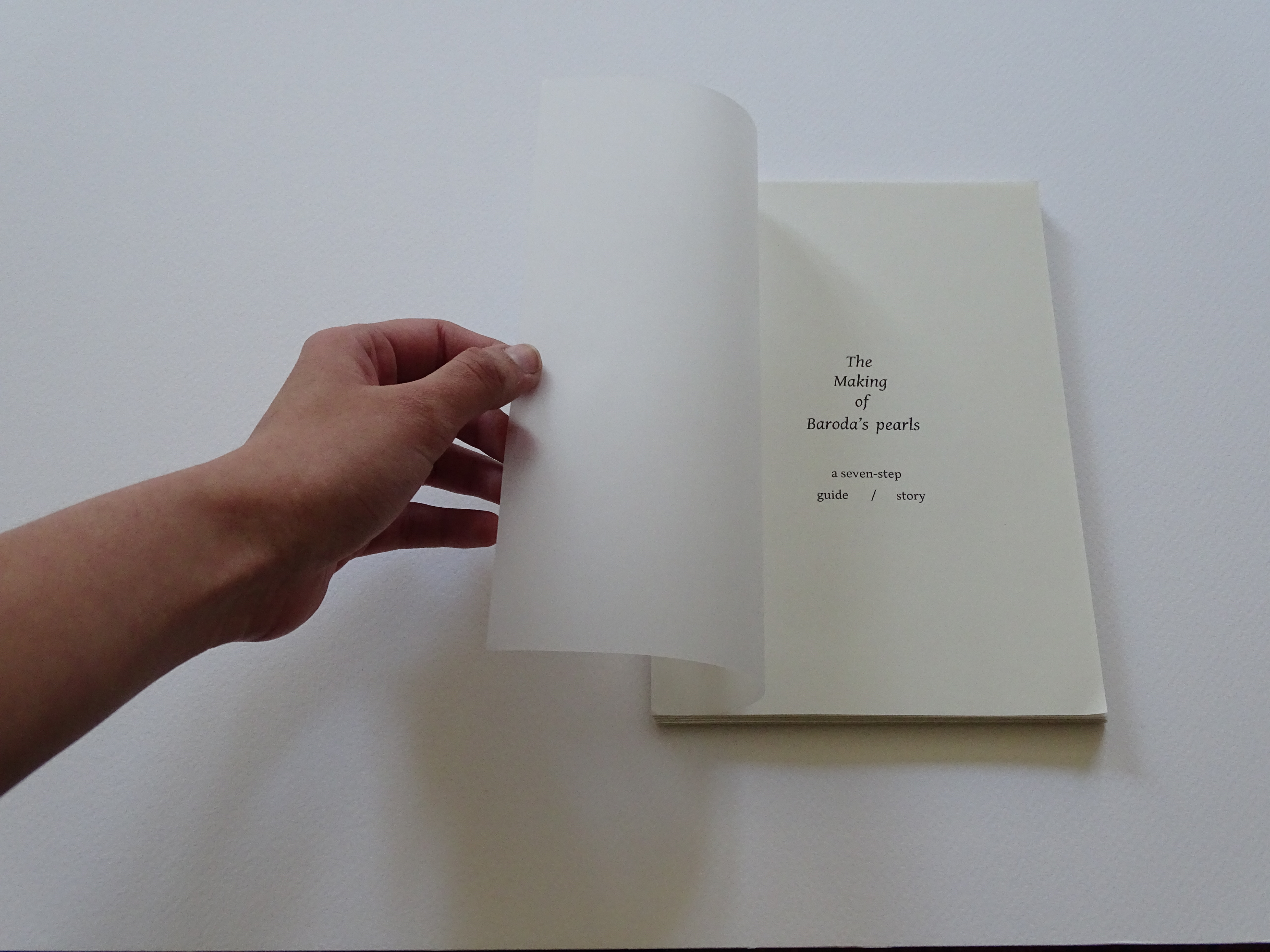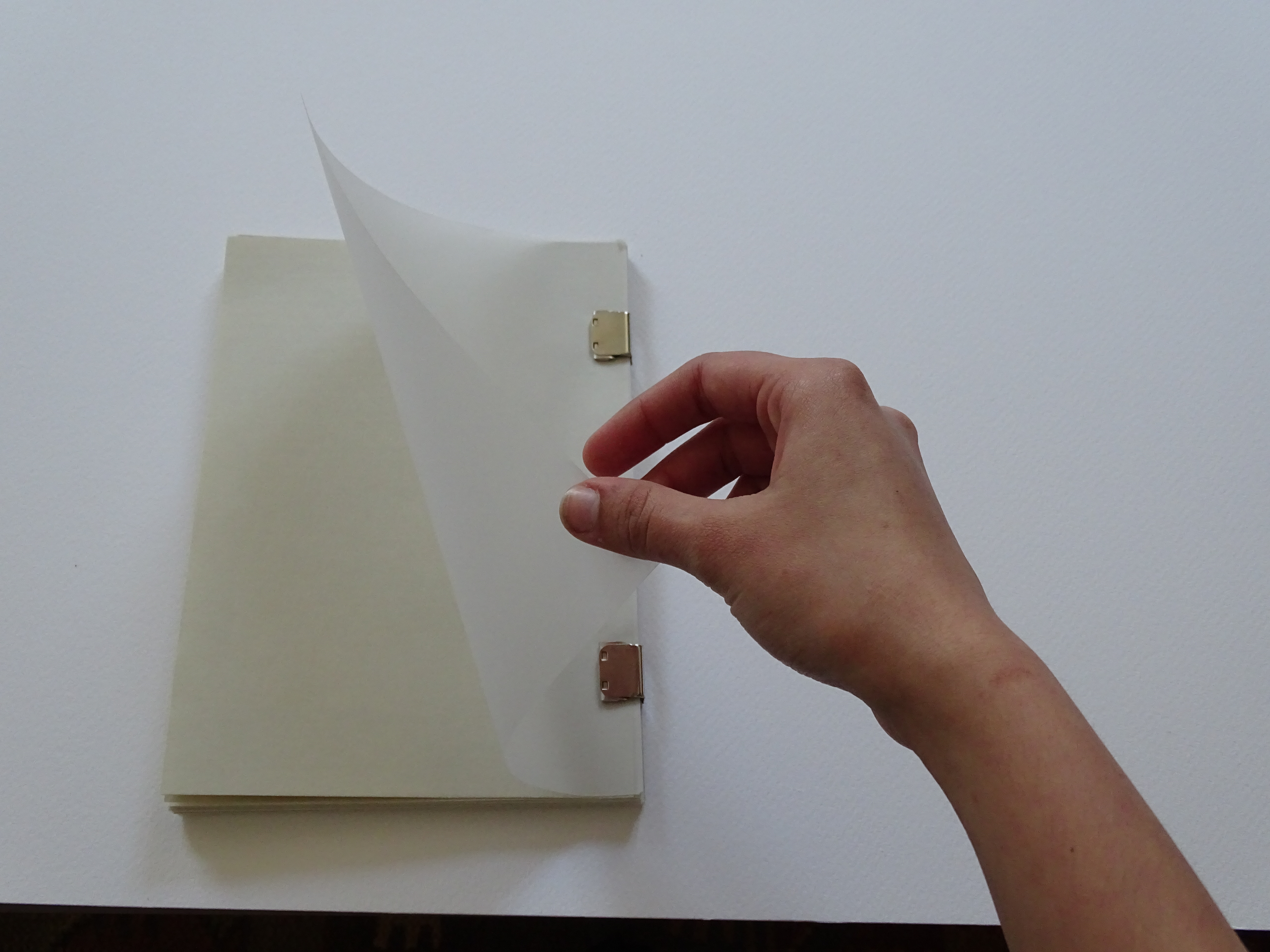 Select pages from the book