graphic //
independent projects

B40
2018

Graphic for a 40th birthday celebration






Shifts
2018

Poster design and brochure designed for Shifts - a solo exhibition by Varsha Nair in Bangkok. The cover artwork was created in collaboration with the artist.

The artwork acts as a map connects the names of some of the exhibited work with themes, ideas and names of places relevant to the artist's practice. The map is printed on the back of the poster to act as a guide to the exhibition, highlighting details of each work, significant collaborations and long-term projects.




VOQUE - logo and facade
2017

Designed for a fashion boutique in the Siam district in Bangkok, Thailand. thingsmatter, a Bangkok-based architecture and design firm, was commisioned to design the boutique's facade while I was working with them; along with the logo, I developed a colour story for vinyl stickers that would cover each layer of glass louvers, angled so that layers of translucent colours could be seen from the street.


Stills from a film render of VOQUE's facade, designed by thingsmatter


Custom invitation and visual elements for an anniversary celebration
2016

An Art Deco inspired invitation, designed as a tribute to the iconic architecture of the venue for this celebration, built in the 1920s.

Printed on gold lustre card with silver hot foil stamping.

Invitation with sample envelope
Valet ticket
Blank name card/label
Greeting cards
Envelopes





Custom gift packaging and wrapping
2016

Hand-drawn pattern with gold and silver ink details, applied against two colours in various templates to create a gift set.
Includes,
Cylindrical boxes
Wrapping and lining paper
Mini greeting cards
Gift bags that can be sealed with a tied ribbon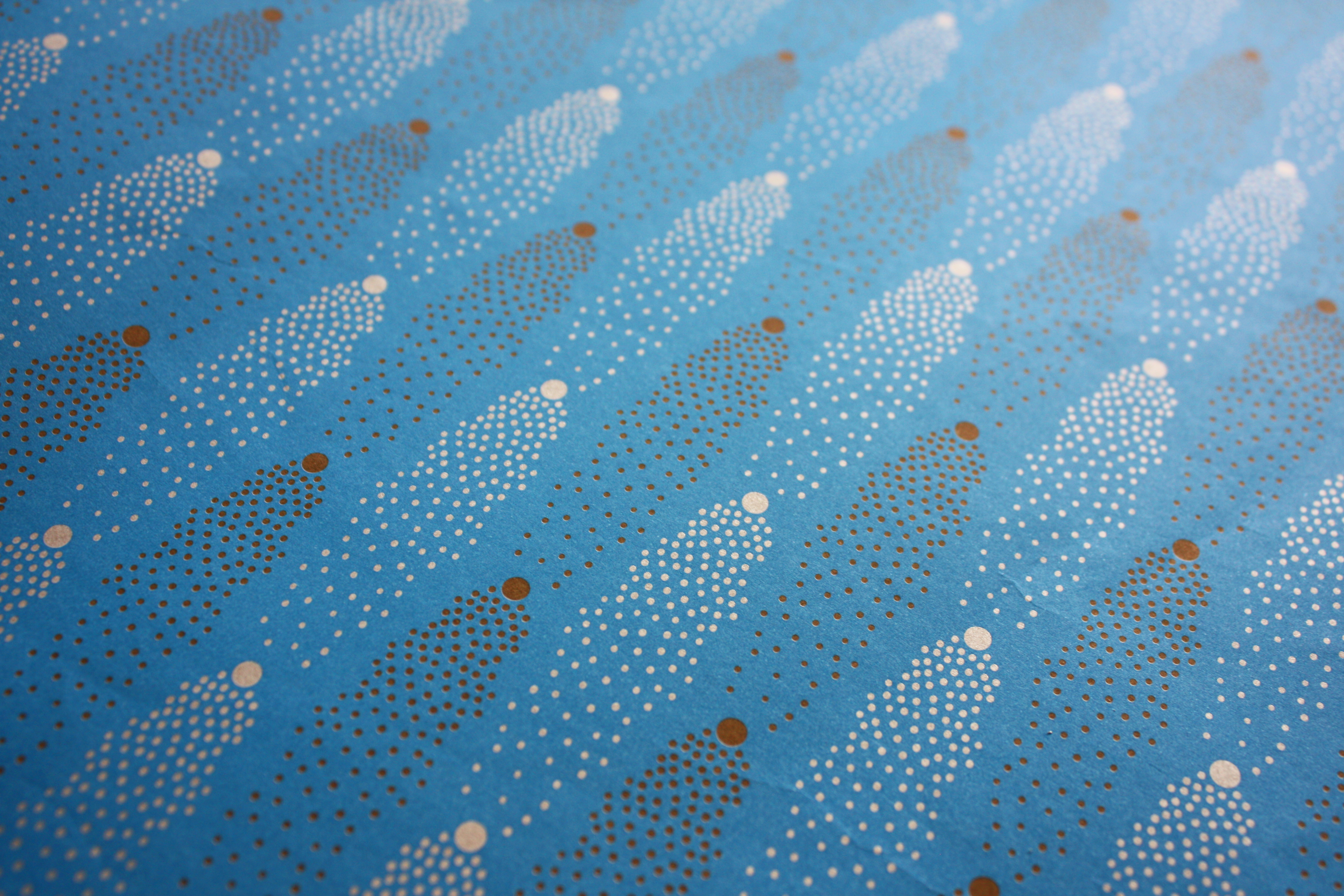 Custom gift packaging and wrapping
2015

Hand-painted artwork created for the design for a hexagonal, lidless box, with envelopes, wrapping paper and giftbags to complete the gift set.